About Us
Trusted Partner for Water Treatment Solutions
'KUOSI' is a major brand of Shanghai GL Environmental Technology Co., Ltd.
GL Environment is a water treatment solutions and product supplier company. We have 16 years of application experience in the water treatment industry.
Main supply products: water quality monitoring instrument, pumps, mixer agitator, flow meter, level measuring instrument, pressure measuring instrument and water treatment machine. Main brands are 'HAOSH', 'AOBL' and 'Apure', 'KUOSI'. KUOSI brand mainly includes waste water treatment equipment: sludge dewatering machine, sludge dryer, dissolved air flotation(daf) system, wastewater screen, grit classifier, dosing system, lift station, aeration blower, disinfection system, etc.
Through years of industry accumulation, we strive to bring China's good water treatment products to the world. China's water treatment environment, more comprehensive, more serious. Therefore, we have the confidence to offer better service and product price. Our expertise in the water treatment industry will also provide better technical support to our partners.
We will focus on the industry technology, we update the product line, China is sure to provide the best products for all the partners. Let us hand in hand advance together, make progress together!
Production and Manufacturing
We add our design concept to all the water treatment systems, hoping to save more space and make the equipment more efficient. Our production and assembling dosing system has already served many countries and regions.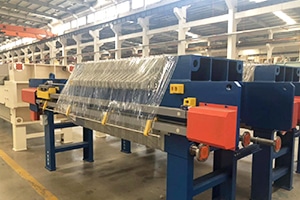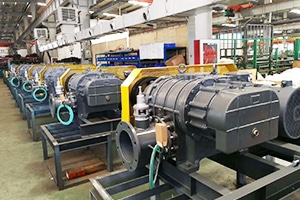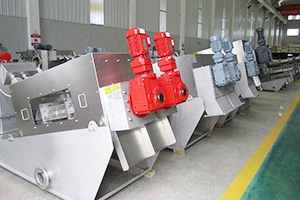 Field Case
KUOSI manufactures water treatment machines designed to meet your needs and budget. We offer a wide range of equipment sizes and options required by your industry and application. Whether you need equipment for wastewater treatment, mining, electroplating, brewing, and any other industry.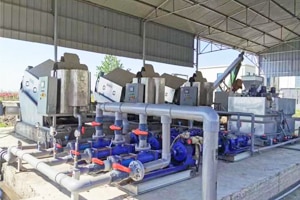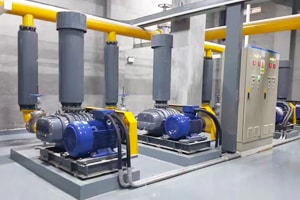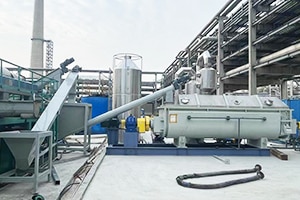 Exhibition
Every year we go to various countries, mainly in Southeast Asia, such as the Philippines, Malaysia, Thailand, Vietnam, Indonesia. Due to the impact of COVID-19, We will not be able to attend the exhibition abroad from 2020. We hope the COVID-19 epidemic will end soon and We can meet friends from all over the world.